Main Content
Atlanta VIP Properties
Exclusive Homes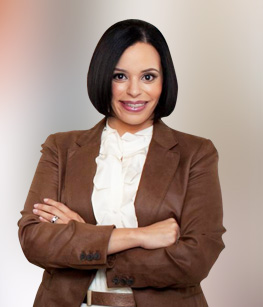 "Atlanta — The City For Those In The Know"
As with New York, San Francisco and Chicago, people across the globe have first-name familiarity with Atlanta. The city's diversity, opportunity, climate and culture set it apart from all others. There will always be only one "Atlanta." One "Buckhead." One "Peachtree Street."
Corporate headquarters to over 100 multinational corporations and an important center for music, television and film, Atlanta has a significant financial output. This makes a high quality of life easily attainable here. And yet, Atlanta's cost of living remains affordable, even for those with the highest living standards. Value is everywhere, especially when it comes to Atlanta VIP properties and luxury homes for sale.
Atlanta's thriving music scene, nightlife, cultural happenings and strong sports community — including major league home teams — all combine to make Atlanta an important destination city and frequent site or subject of arts and media productions.
All of this activity takes place against a romantic backdrop of Southern hospitality and elegant living. Nearly everywhere you go, the sweet springtime scents of flowering dogwoods, century-old magnolias and beloved camellias soothe your soul ... while your distinctive Atlanta home serves as a magnificent haven for your own distinctive lifestyle.
Blog
How Trusted Professionals Make Homebuying Easier to Understand
In the spring, many excited buyers get ready to enter the housing market. Others continue dreaming about the homes they'd like to buy. The truth is, many potential buyers continue to dream longer than they need to, simply because they're confused about the homebuying process. Thankfully, working...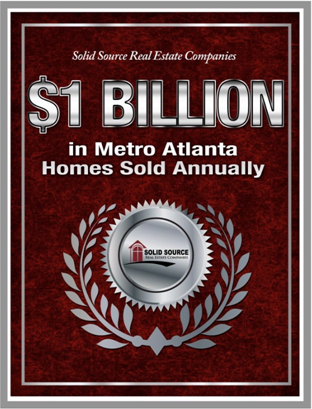 Atlanta VIP Properties, LLC, Launches Customer-Focused Real Estate Website
Atlanta, GA October 2017 — Atlanta VIP Properties, LLC, which provides real estate services to the Atlanta luxury market, launched its new customer-focused, interactive website on October 19, 2017. The site, www.atlantavipproperties.com, is designed to give prospective home sellers and buyers in the Atlanta luxury market what they really want: For buyers, this is up-to-date